Three Cheers - PR For Spirited Brands
Welcome...and cheers!
Three Cheers is where deep category and consumer expertise, insights-driven creativity, cultural curiosity and relationships with tastemakers come together in integrated campaigns for standout adult beverage and other brands that help us celebrate the moment and enrich our lives in the most positive of ways.
Where liquid meets lifestyle through media coverage, influencer engagement, shareworthy content, brand experiences virtual and in-person and thought leadership.
Learn how Three Cheers makes awareness, trial, purchase and affinity take root right where it matters most: off-premise, on-premise and right at home.
About Us
A TEAM DEDICATED TO ADULT BEVERAGES
Three Cheers is where some of alcohol PR's most experienced and fastest-rising talent do what they love most: create success for leading and high-potential adult beverage brands. We are enthusiasts who understand the three tiers, think like marketers and keep a constant pulse on consumers and what influences their choices.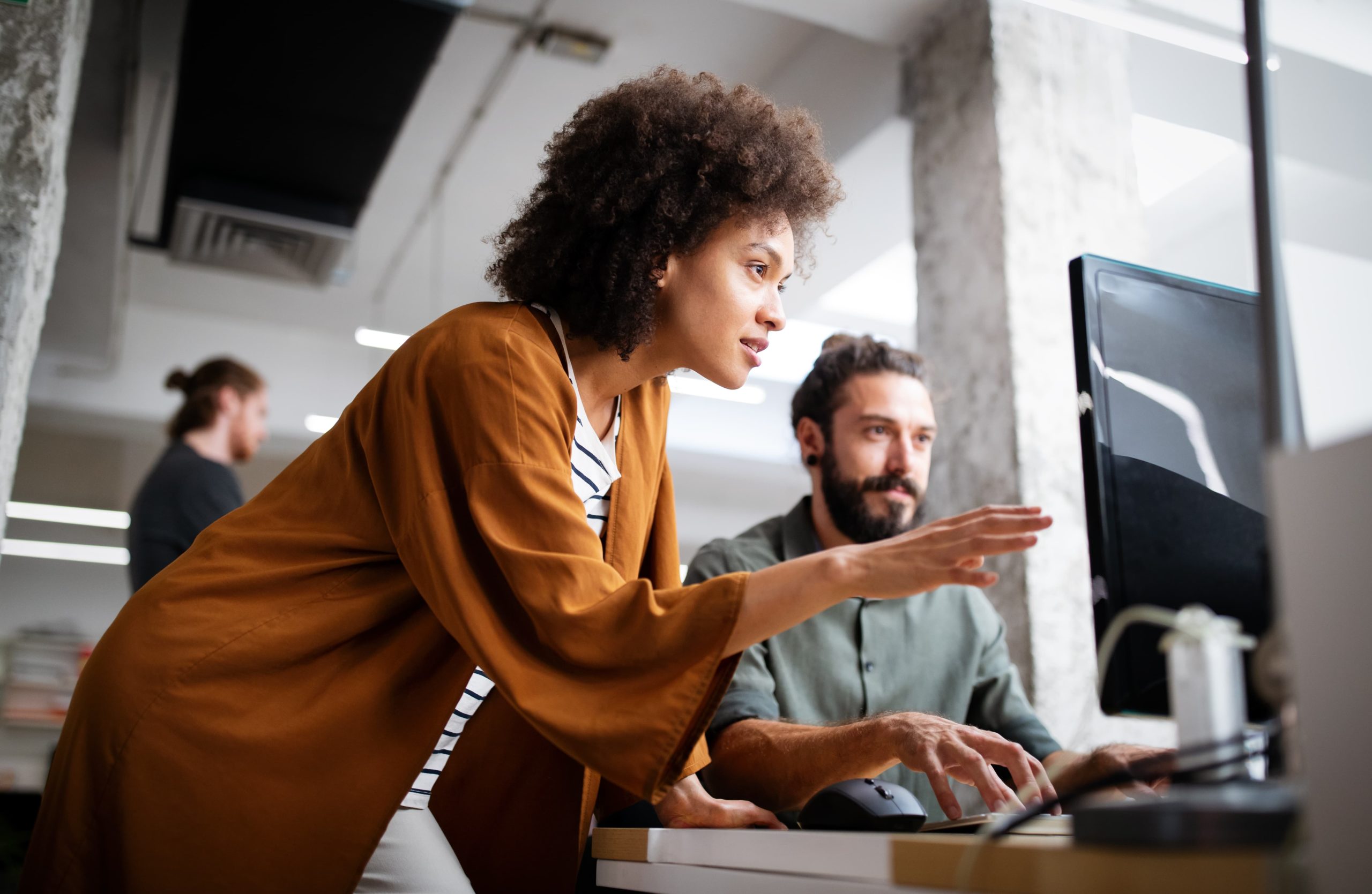 WHERE LIQUID MEETS LIFESTYLE
Our team also brings a wealth of knowledge from – and curiosity about – trend-forward categories of keen interest to the adult beverage consumer: travel, culinary, non-alcoholic beverages and online retail among them.
It all comes together in original campaigns for alcohol and other lifestyle brands that capture cultural moments while building for the long-term.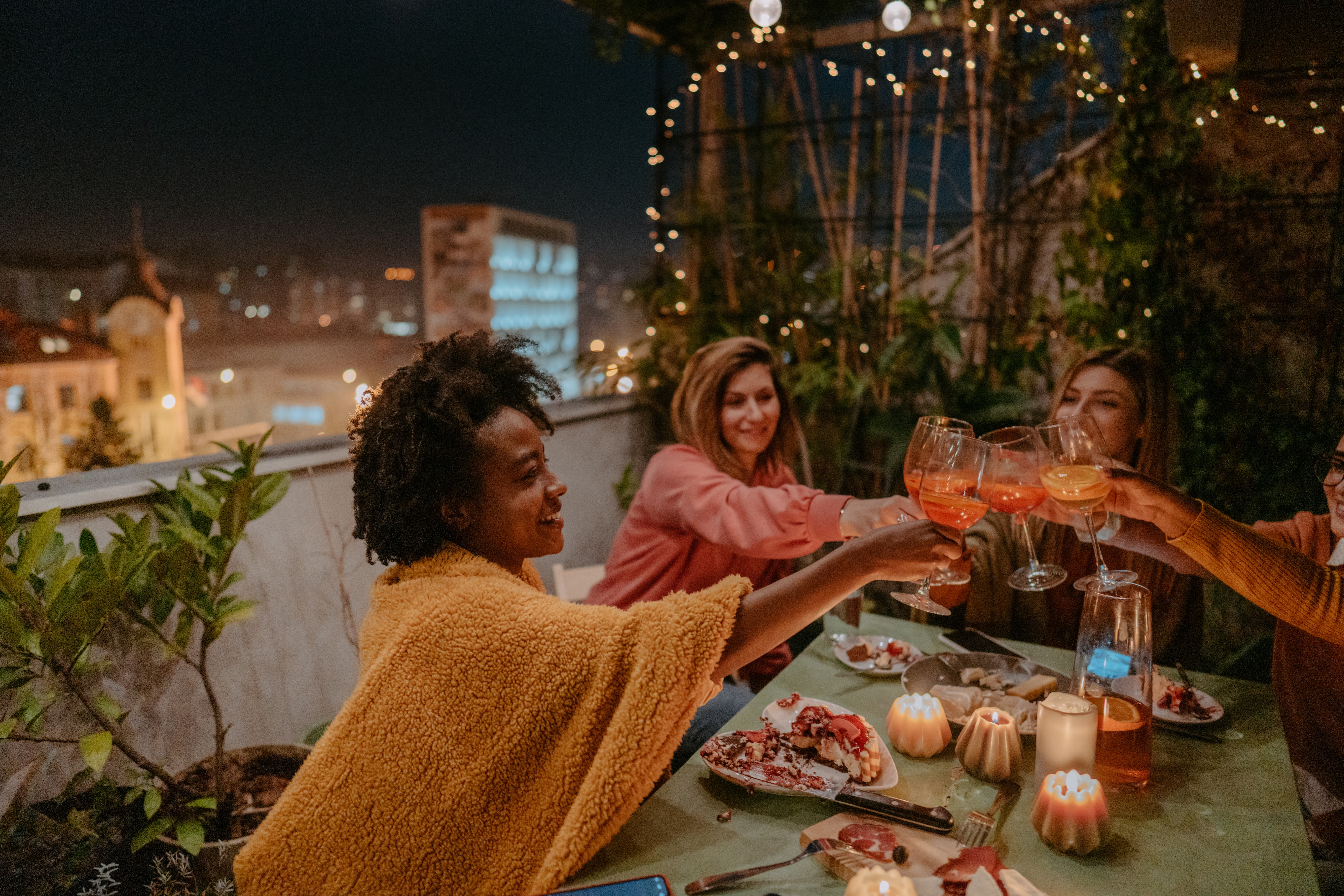 BUILT FOR A FAST-EVOLVING INDUSTRY…& CONSUMER
Alcohol is dynamic…and so are we. Tastes and categories are evolving at lightspeed; natural and organic ingredients are growing in primacy; diverse and local ownership are meaning more to the Millennial and Gen Z consumers who make today's trends; and e-commerce is creating new opportunities for suppliers and retailers alike.
Our work for bellwether brands and online marketplaces puts us at the forefront of it all, every day – and gives us the vision to see around corners. It comes from our frequent collaborations with alcohol retailers, our work with influential beverage directors and our support of upscale airlines' beverage services.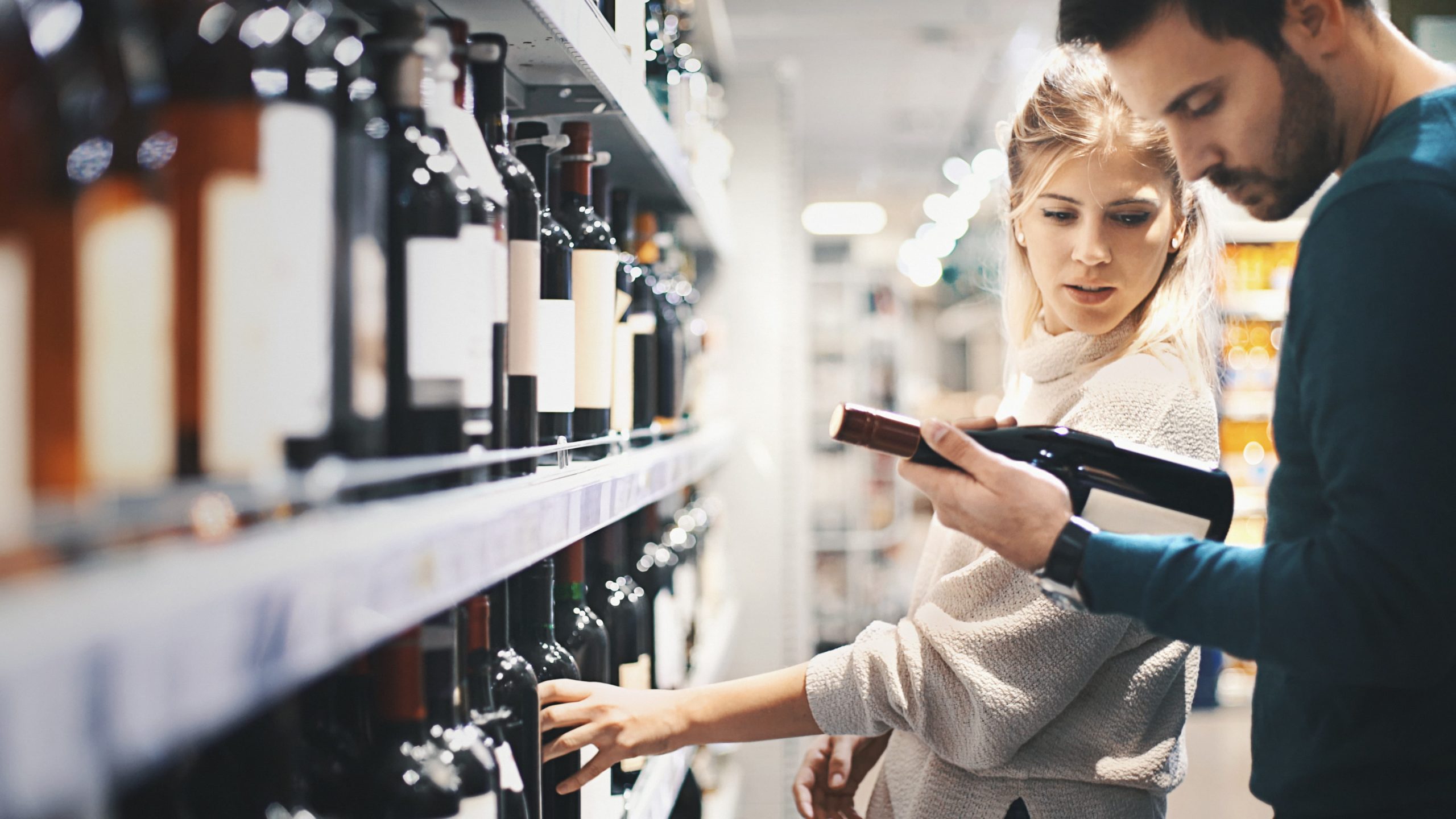 OUR WORK
Iconic brands have tapped our team members to reach new audiences and give longtime fans fresh reasons to stay, along with emerging category leaders who come to us to build lasting equity. Enjoy a taste of our work here.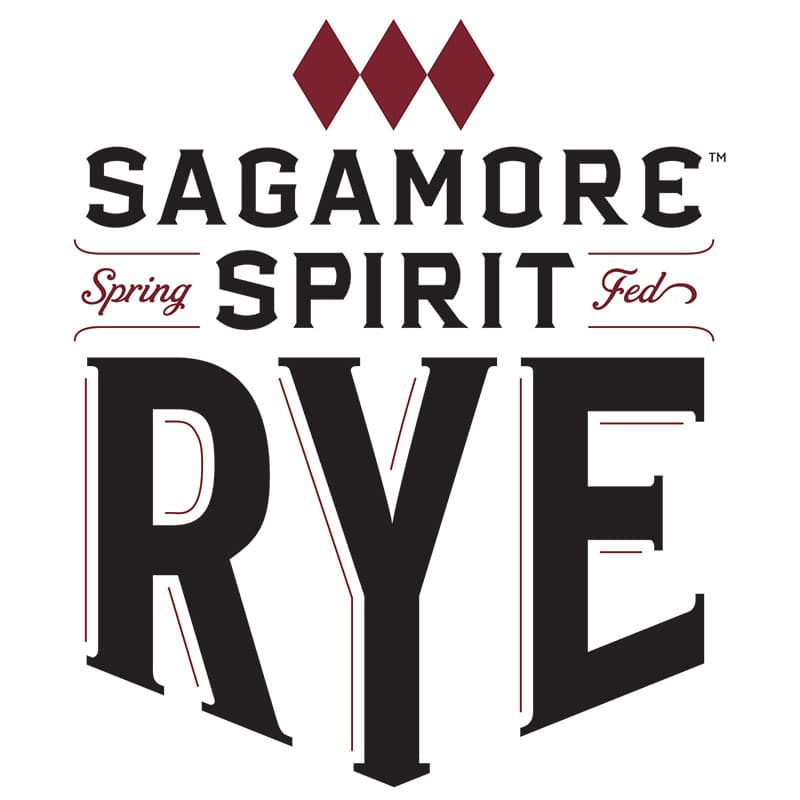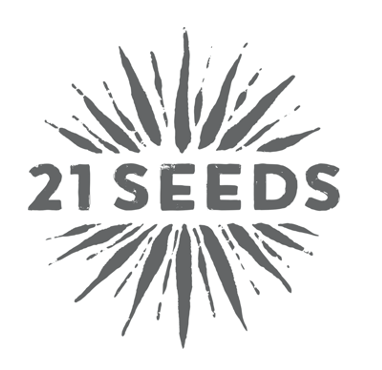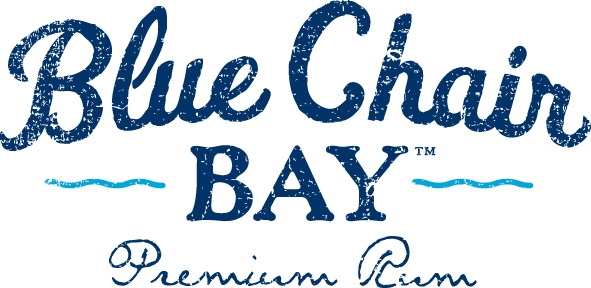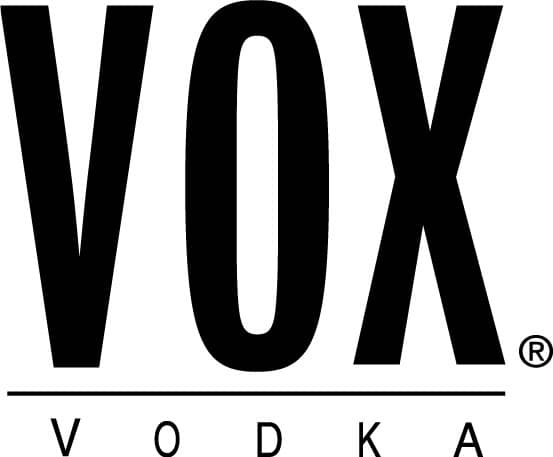 Learn more
Services
Our fully integrated approach is built for today's adult beverage landscape, identifying and reaching the right audiences in the right places…the right ways…at the right times.
Learn more
Let's connect
Now tell us a thing or two about…you! Your brand, your goals…we're all ears. Sign up for our newsletter. We look forward to meeting you.
Let's Talk